Uh ... right:




[U.S.] Senate set to reject same-sex marriage ban



"I don't believe there's any issue that's more important than this one," said Sen. David Vitter, a Louisiana Republican.


Damn straight. And once that's out of the way, we can deal with the stuff further down the agenda: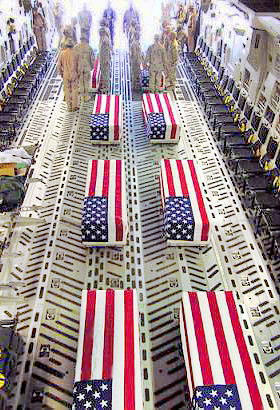 First things first, though.